Delta Rail has been operating a rail link between the Chalon-sur-Saône port and Le Havre since mid-April. This service means the operator can offer new solutions abroad.
Article: L'antenne (22 July 2021)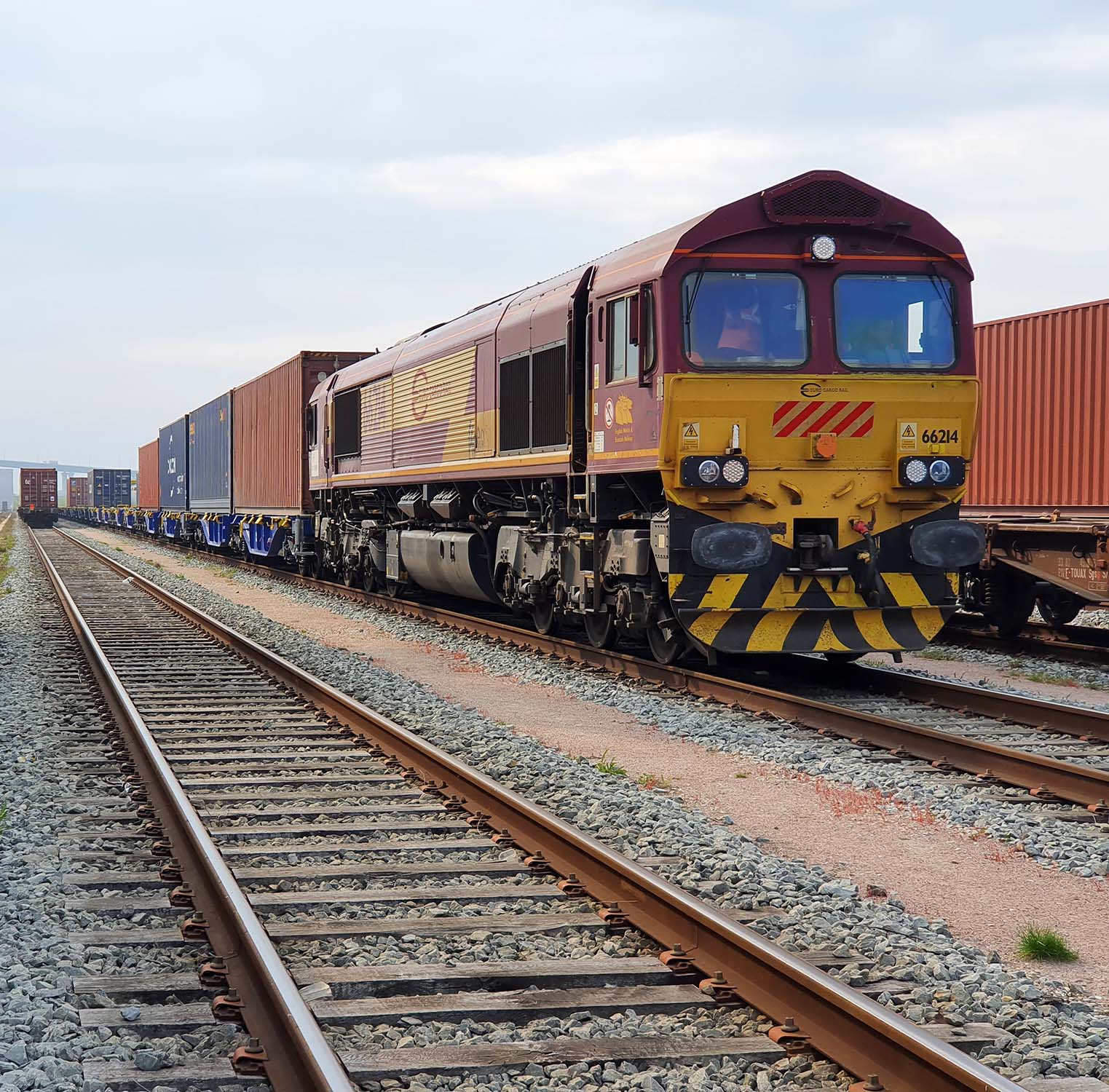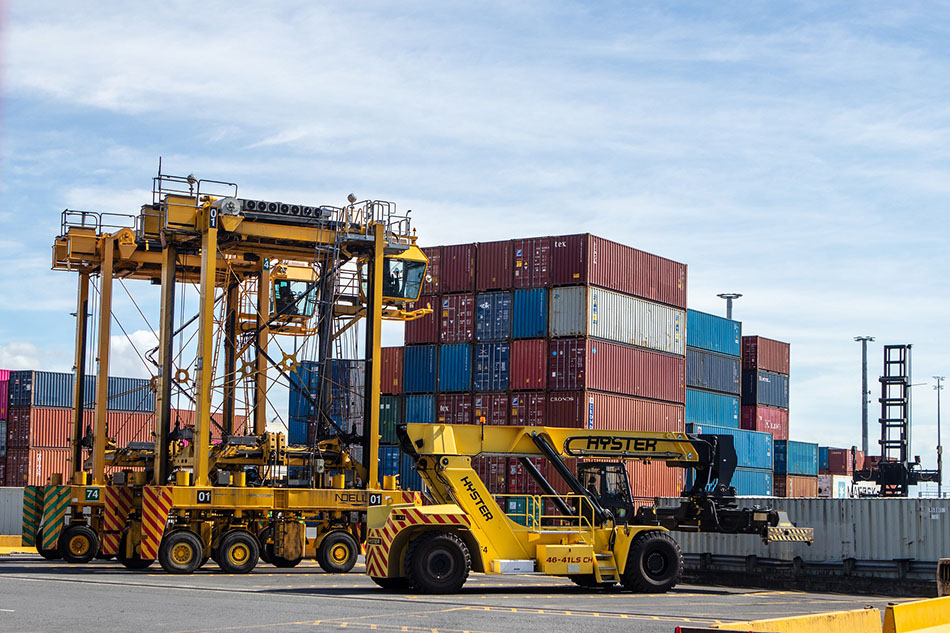 Make an appointment
Delta Rail
Multimodal Solutions
Delta Rail is an innovative operator that offers transport solutions for groups of wagons, maritime containers and swap bodies.